Focus on the Middle East
Ideas for the road: about Israel/Palestine, religious texts, biblical interpretation, Jesus, religious violence, Zionism and Christian Zionism.
---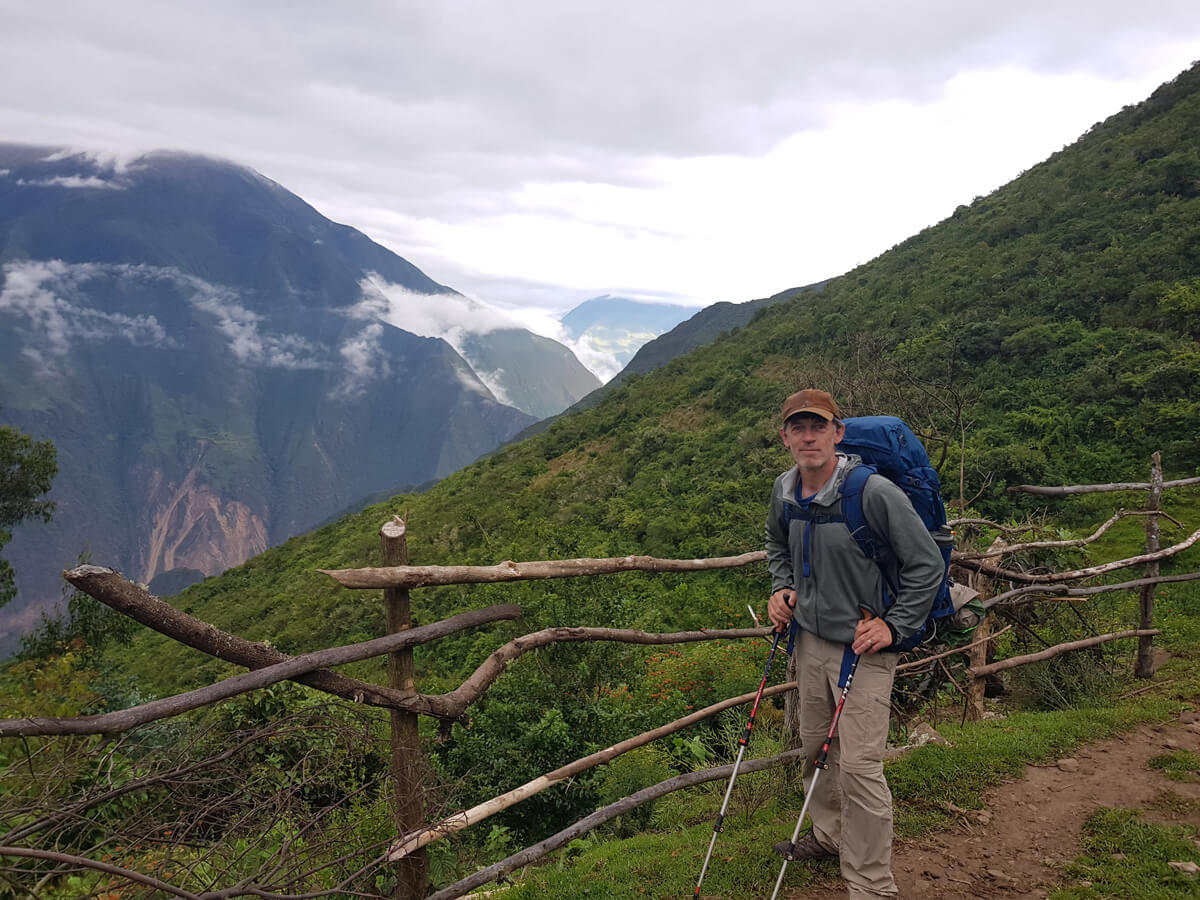 Biblical Interpretation
For nearly three years home has been the Peruvian Andes, in a farming village with no paved roads, b…
---
3. How is the idea of Zionism born?
---
Was Jesus racist? (Do Canaanite Lives Matter?)
Audio-recording of a sermon on Jesus' awkward encounter with the Canaanite woman (recounted in Matthew 15 and Mark 7) preached by Bruce in Santa Barbara, California (5-6-19)
Is it ever ok to use the Bible to justify territorial conquest and dispossession? Is violence ever mandated by God?
Hopefully these bits about the Bible and violence won't start a fight.