To see the world's wonders is a gift.
To understand what you see is a treasure.
But understanding doesn't just happen. At the very least, it takes reading books, asking questions, and pausing to listen.
When we set out to see others with understanding, we explore their culture, trace their history, and pour over their sacred texts. Rather than settle for the speed tour, we embark on a quest. And we are better questers — more inquisitive, generous and hospitable — when we journey together. Like Frodo in Middle Earth, each of us needs companions on the way.
There are travelers and there are travelers.
Some pilgrims go by foot, others in carriages, others on cruise ships. Some globetrotters fly first class, others hop on mototaxis. Some tourists need en-suite bathrooms, others just a bunk in a hostel. Some post selfies, others return with stories.
However we roll, what matters most is curiosity.
More important than an open backpack is an inquisitive mind. Better than a refillable water bottle is a thirsty soul. A soft pillow is great, but greater is a soft heart, one that is open to the stories of those we meet.
For what it's worth, two areas of the globe have captured our imagination.
1. ISRAEL / PALESTINE. We get there a lot and learn new things every time we go. We are curious about both Zionism and Palestinian nationalism — how they emerged and whether they'll ever be compatible. In our view the Conflict is more territorial and demographic than religious and theological, but we see more than a few people of faith enlisting holy books in their efforts to perpetuate inequality and domination. How should we think about that?
2. LATIN AMERICA. Peru is where Alessandra was born and where we both live. Many of us are familiar with Peru's natural wonders: the Andes, the jungle, Lake Titicaca, Machu Picchu, and the Sacred Valley. But we don't all know Peru's story — about Inca dominion, Spanish conquest, religious syncretism, national independence, guerilla warfare, political turmoil, vast wealth, grinding poverty, the rise of Pentecostalism and more. We hope you'll explore it with us.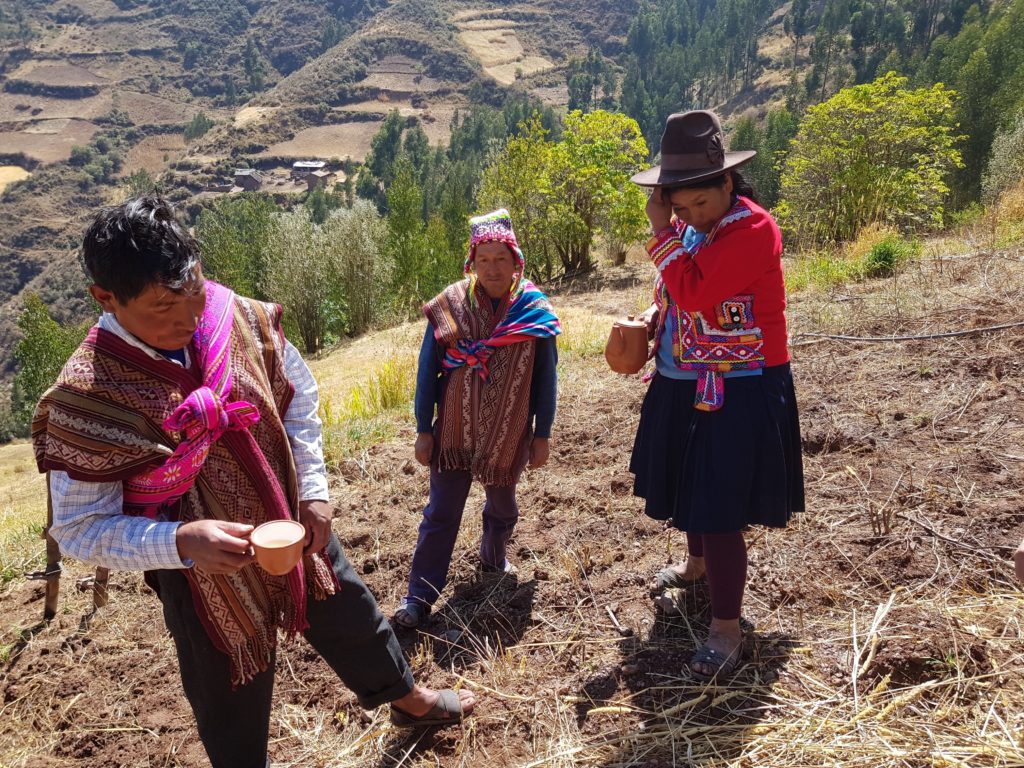 We're also curious about what is going on these days in NORTH AMERICA. It's not just the strange demise of civility. So many Americans, including Christian Americans, seem to have retreated into cultural bubbles that eliminate the need to take other groups seriously. We think people of faith should be modeling humility, civility and openness to correction. That should include us.
If something here fires your curiosity, let us know! And, when you can, take that curiosity on the road. Curiously Global supports a different kind of travel. We lead small groups of curious travelers into interesting, educational encounters in the Holy Land and in the Sacred Valley. We value learning and engagement over tourism. We think thoughtful travel can be an antidote to tribalism and voyeurism, and a path to reconciliation.
It's not where you go. It's how you go.
To see the world's wonders is a gift. To understand what you see is a treasure. Be Curiously Global with us!